Program
Snug-as-a-Bug!
Saturday, January 27, 2018
10:00am - 12:00pmDenton, Nebraska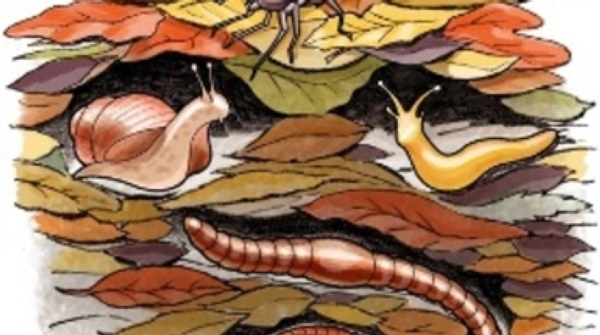 Location Details
Spring Creek Prairie Audubon Center
11700 SW 100th Street, Denton, 68339
See how bugs and other critters survive the cold winter.
Using magnifiers, microscopes, and mindful techniques, adult/child teams will probe through leaf letter and logs to discover a variety of spineless wonders wiling away the winter. Activities include a short hike and an indoor investigation.
$5/person or $10/family. Space is limited; call 402-797-2301 or write scp@audubon.org to register.