Workshop
Writing Workshop: "Finding the Writer Within"
Sunday, March 31, 2019
1:30pm - 3:30pmDenton, Nebraska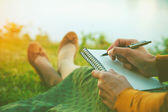 Location Details
Spring Creek Prairie Audubon Center
11700 SW 100 St, Denton, 68339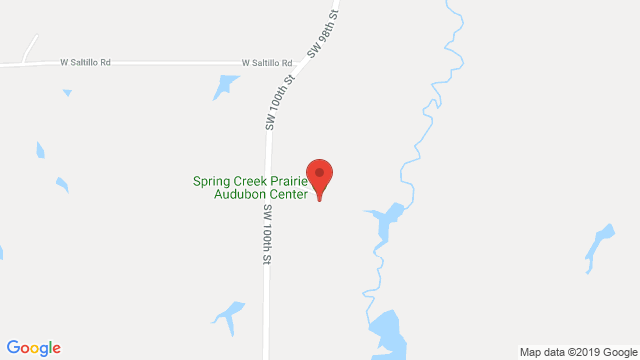 Explore the world of writing in this workshop of inspiration and encouragement designed to help each participant find the writer within. Writers Lucy Adkins and Becky Breed will help you tap into the world of imagination and learn ways to jump-start the creative process. Participants will do their own writing from writing exercises, shared images, and structured walks on the prairie. In addition, discover insights into your own self and the practice of creativity, and discuss ways to make the practice of writing a part of everyone's lives.
$40/person; a portion of the proceeds going to support Spring Creek Prairie's education and conservation programs. Space limited; register at scp@audubon.org; 402-797-2301.