About
Mission and History
We seek to engage people in the site's natural and cultural resources.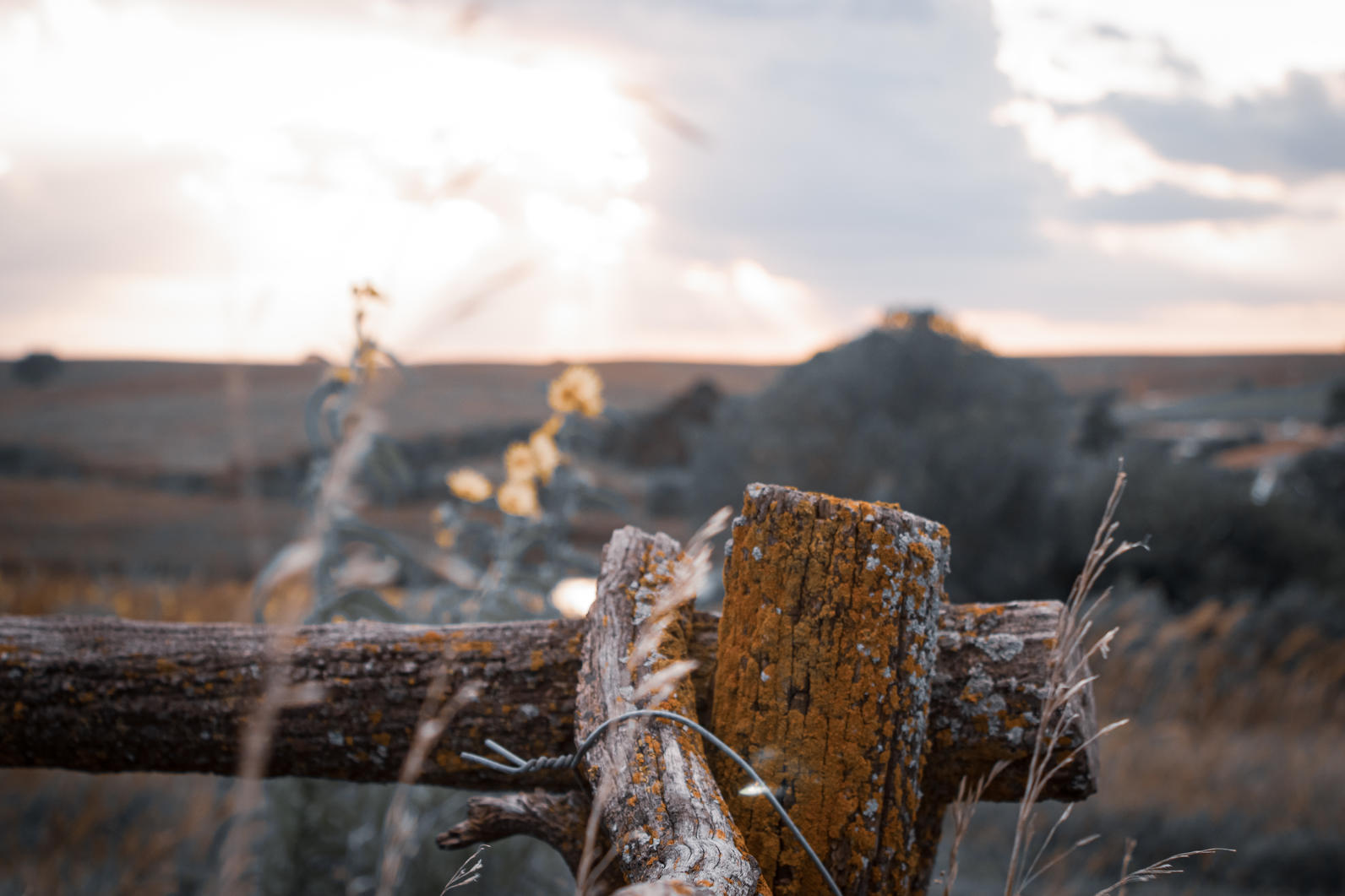 Mission:
The National Audubon Society protects birds and the places they need, today and tomorrow.
Spring Creek Prairie Audubon Center focuses on conservation of the tallgrass prairie ecosystem and the birds that rely on it.
History:
Land Acknowledgement - The treatied and unceded land that Spring Creek Prairie Audubon Center currently manages for birds and operates its visitor center upon has a rich history of native peoples living with the land. We recognize that we are not the first land stewards of the tallgrass prairie in southeastern Nebraska. As we continue this legacy of care for the prairie and all the wildlife, plants, water, and people who need it, we acknowledge the history, knowledge, and culture of those who have come before us on the land (Pawnee, Otoe, Kansa, Kiowa) and those that walk alongside us today (Ponca, Omaha, & Winnebago Tribes of Nebraska). As you enjoy this program or your visit to Spring Creek Prairie Audubon Center, please take a moment to acknowledge the people on whose sacred land you walk.
Audubon established Spring Creek Prairie Audubon Center in 1998 on the site of the former O'Brien ranch approximately 20 minutes southwest of Lincoln, Nebraska. (Read about the history of the ranch in the attachement below.)
This 850-acre tallgrass prairie sanctuary offers over three miles of walking trails, native prairie grasslands, wetlands and ponds, wildflowers and grasses, and beautiful scenic vistas. In its midst more than 235 species of birds, 370 species of plants, and other wildlife dwell side-by-side with historic 19th-century wagon ruts from a cutoff to the Oregon Trail.
Family nature programs, school field trips, special events, and burgeoning attendance resulted in the construction of our visitor center, which opened in 2006. Through educating the public about the value of tallgrass prairie while introducing thousands to its beauty and diversity, we are helping preserve this singular — and very threatened — portion of the plains.
The visitor center blends into the natural setting of Spring Creek Prairie. From its green design to the way its aesthetically understated appearance mirrors nature, the facility brings equal attention to both form and function — and proves that understanding is indeed the first step toward caring responsibly for our native land and all its resources.
How you can help, right now
Keep in Touch
Here's how you can keep in touch with all the activities and programs at Spring Creek Prairie Audubon Center