In the Community
Big B.A.D. Birdhouse Bash
See the winners of the birdhouse building project
Friday, March 24, 2023
7:00pm - 9:00pm Central Lincoln, Nebraska
Location Details
Nebraska History Museum
131 Centennial Mall North, Lincoln, 68508, NE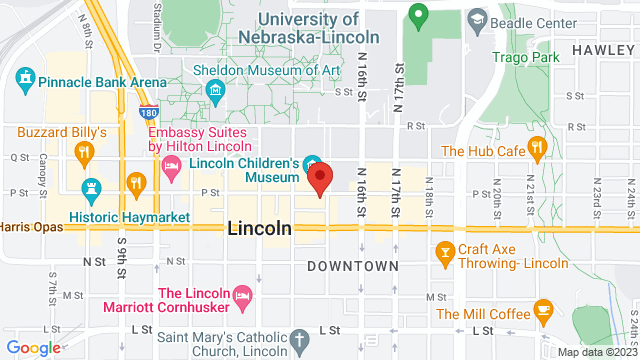 The Nebraska History Museum will host this special event to celebrate the end of the Big B.A.D. Birdhouse Project as we raise funds for the Lincoln Community Learning Center programming with Spring Creek Prairie. Social hour will be from 7-8 p.m. with live music, snacks, and a cash bar, and the special juried birdhouse pieces created by local artists and designers will be on display. At 8:00, bidding will start on the live auction for these special birdhouses.
$10/person in advance, $15 at the door – Tickets now available.
Here are the six winning designs for the birdhouses that will be up for auction that evening:
Scot Eaton - "A Diamond in the Rough"
Daisy Alarcon Panzi - "222"
Michael Leiting - "The Raindrop"
Emily Roesler - "Treehouse"
Robert Bartja - "Stave Cave"
Rhonda McClure - "Timber Perch"