Birding
The Big Sit!
Count birds with friends and food
Sunday, October 10, 2021
7:00am - 1:00pm Central Lincoln, Nebraska
Location Details
Lincoln Saline Wetlands Nature Center
570 W Industrial Lake Dr, Lincoln, 68528
No registration necessary. Questions to scp@audubon.org; 402-797-2301.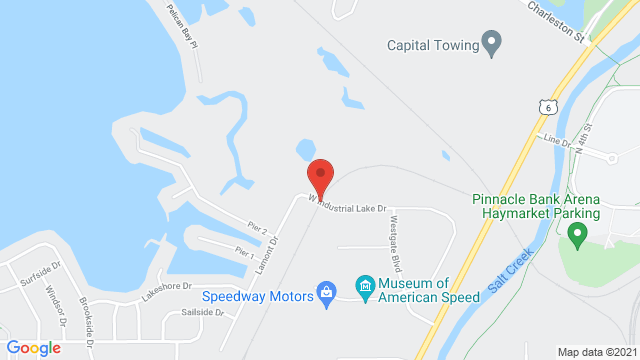 Join us for the "tailgate party" of birding and help us count as many birds as we can in one day from one small spot -- a 17-foot diameter circle! On Sunday, October 10, we'll be out at the Lincoln Saline Wetland Nature Center recording all the birds seen and heard. You can join us for an hour or for the whole time if you wish. Bring your own chair and snacks if you wish. Free admission.
The Big Sit is an annual, non-competitive birding event held around the world to promote birds and the birding community. (Gadwall photo by Gary Minish/Audubon Photography Awards.)