Birding
The Big Sit!
Count birds with friends and food
Sunday, October 13, 2019
7:00am - 7:00pm
Location Details
Spring Creek Prairie Audubon Center
11700 SW 100th Street, Denton, 68339
No registration necessary. Write scp@audubon.org or call 402-797-2301 for more information.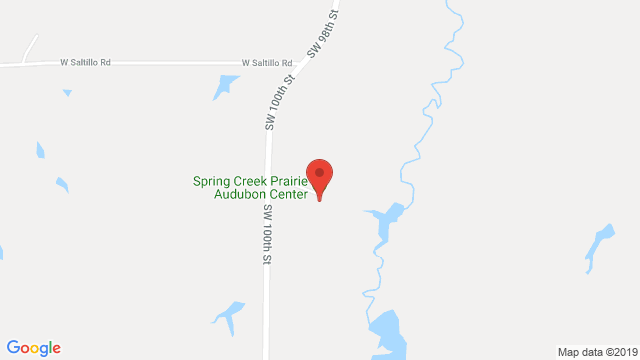 Join us for the "tailgate party" of birding and help us count as many birds as we can in one day from one small spot -- a 17-foot diameter circle! From sunrise to sunset on Sunday, October 13, we'll be out at our spot recording all the birds seen and heard. You can join us anytime, for only an hour or for the whole day if you wish. Bring a chair & snacks to share, if you wish, and we'll provide the rest. Free admission.
This is an annual, non-competitive birding event held around the world to promote birds and the birding community.