Program
CANCELLED: Words for Birds!
Change the world through writing
Sunday, October 06, 2019
2:00pm - 4:00pm
Location Details
Spring Creek Prairie Audubon Center
11700 SW 100th Street, Denton, 68339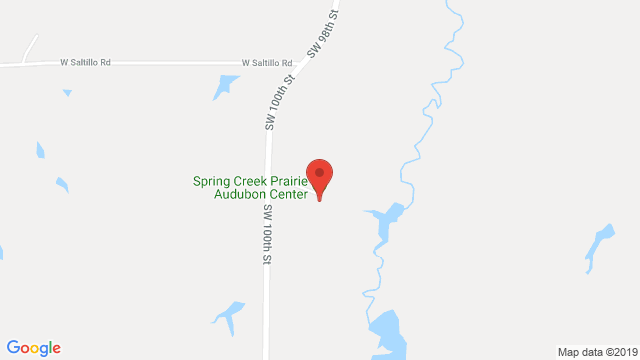 EVENT HAS BEEN CANCELLED
Writing can change the world, and we'd love to have you join us for this workshop focusing on writing to advocate for local birds, plants, and conservation. Topics from poetry to prose and writing editorials and essays may be covered.
Registration requested, free admission. All ages welcome.