Program
Fall Fest
A Prairie Plant Party!
Friday, September 27, 2019
5:00pm - 8:00pm
Location Details
Spring Creek Prairie Audubon Center
11700 SW 100th St, Denton, 68339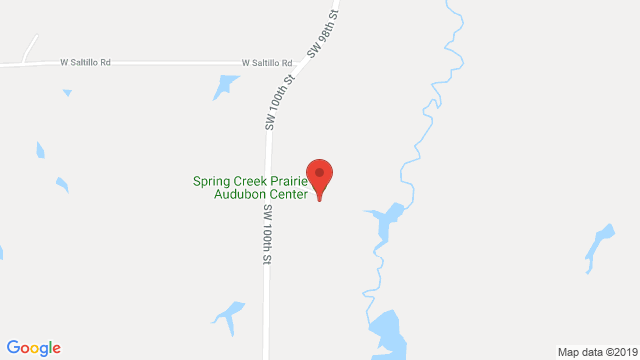 Our annual fall prairie festival will be held Friday, September 27, from 5:00-8:00 p.m., as the prairie grasses mature and the fall wildflowers come into full bloom.
Enjoy kid and family-friendly activities around the trails, wagon rides, live music, a live bird show, and tons of great native plants to be given away and purchased.
Bring your own picnic and celebrate the beauty and diversity of the tallgrass prairie. $5 suggested donation, kids 12 and under free!
Thanks to our sponsors: Lower Platte South NRD and Wild Bird Habitat Stores.