Program
Firefly Family Picnic I
An enLIGHTening evening on the prairie!
Saturday, June 22, 2019
7:30pm - 9:30pmDenton, Nebraska
Location Details
Spring Creek Prairie Audubon Center
11700 SW 100th Street, Denton, 68339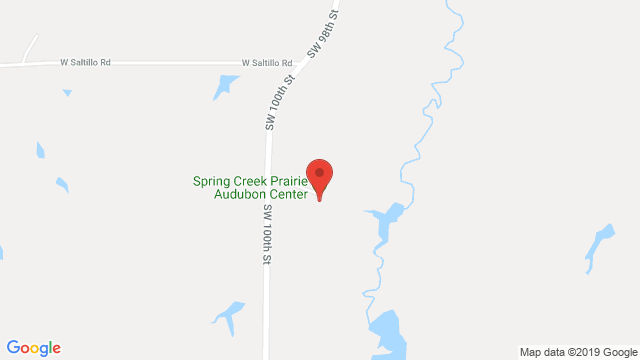 Join us for an en-LIGHT-ening evening in the tallgrass prairie. Enjoy the Nebraska sunset and all kinds of family-fun activities about our bright and buggy friends, fireflies! This program is designed for child/adult teams to participate together. Bring your own picnic -- we'll provide the prairie and the fun.
$10/family. Registration is required as space is limited; e-mail scp@audubon.org; 402-797-2301.