Program
Great Backyard Bird Count: Birds & Brews
Goatsuckers, Nightjars, & Timberdoodles!
Sunday, February 16, 2020
4:00pm - 5:30pmDenton, Nebraska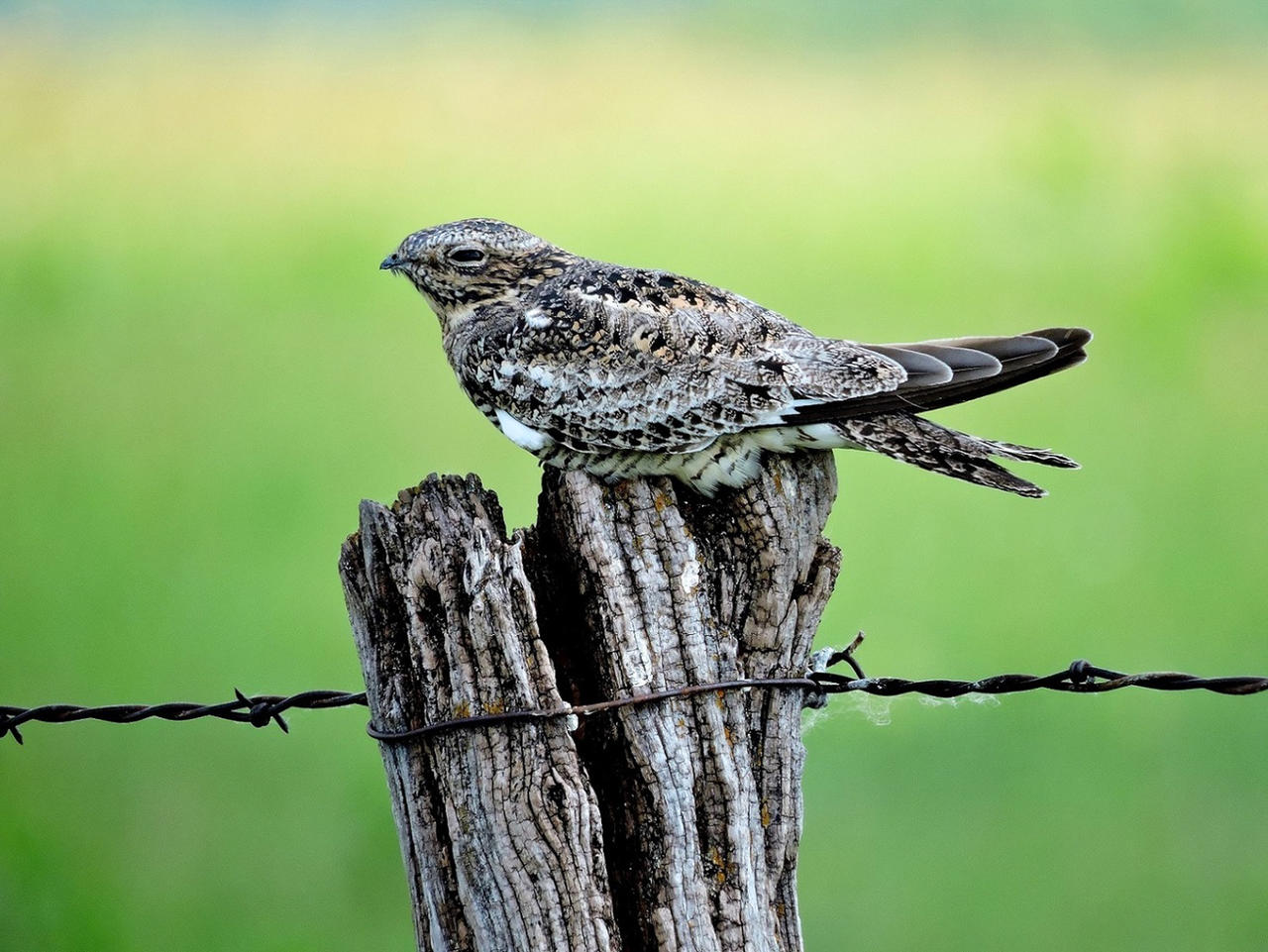 Location Details
Spring Creek Prairie Audubon Center
11700 SW 100th Street, Denton, 68339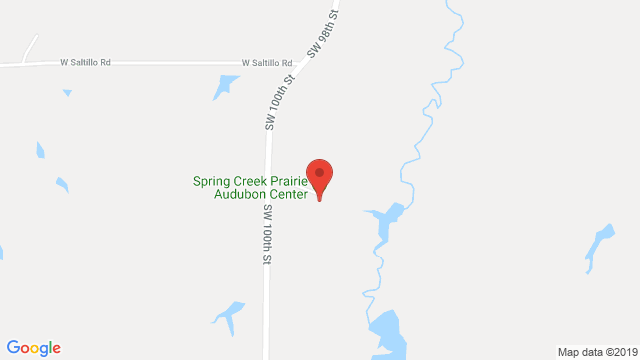 Join Jason "the Birdnerd" and Stephen Brenner, non-game bird biologist with Nebraska Game & Parks Commission, at our latest Birds & Brews event during the Great Backyard Bird Count. Along with delicious local brews, this program will present the amazing birds called nightjars and woodcocks, where to find them in Nebraska, and how they got their crazy names! (21+ only)
$15/adult (21+ only). Space limited; on-line registration will open in early January.