Birding
Let's Go Birding Together!
Join our welcoming and inclusive bird walk
Tuesday, November 09, 2021
7:30am - 8:30am Central Lincoln, Nebraska
Location Details
Holmes Lake
South 70th Street and Normal Blvd, Lincoln, 68506
Meet in north parking lot (near dam off Normal Blvd.)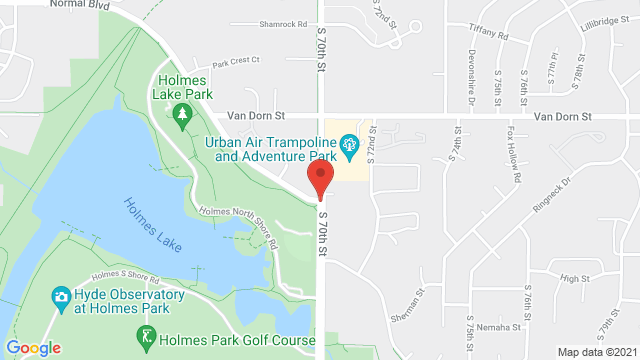 Join OutNebraska & Spring Creek Prairie Audubon Center for a social bird 'n' chat along the shores of Holmes Lake. We'll look for eagles, waterfowl, and other birds, chat about community and upcoming legislative topics, and sip some coffee and enjoy some breakfast treats. We'll also take the time to say thank you to many of our partners and local legislators supporting the community over the past year.
Meet in the north parking lot (near dam off Normal Blvd). Registration is preferred in case we need to contact attendees about COVID guidelines and to know how much food to have available. Binoculars will be available to borrow as well.