Birding
Let's Go Birding Together: SUNSET STROLL
Join our welcoming and inclusive bird outing
Thursday, May 19, 2022
6:30pm - 8:00pm Central Denton, Nebraska
Location Details
Spring Creek Prairie Audubon Center
11700 SW 100th Street, Denton, 68339, NE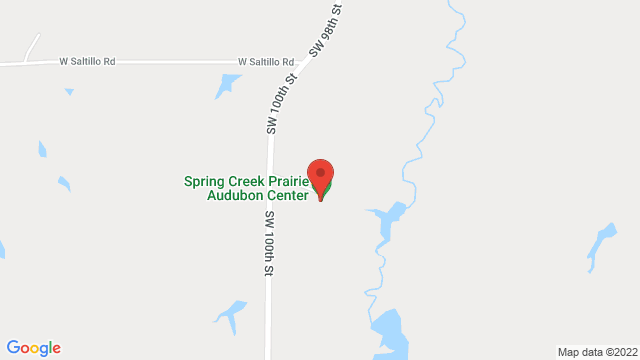 Join us for this very special Let's Go Birding Together event! It's a chance to get back together, enjoy nature & birds, and a lovely prairie sunset with friends & community after a long & rough two years.
Our friends OutNebraska are helping us co-host and we'll have great birding, chat, and info on important local issues as the sun sets over the tall grass. This event is a safe & welcoming space for all. No fee, but donations to either organization are always appreciated.
NOTICE OF FILMING AND PHOTOGRAPHY
While present at this event, Audubon, its officers, employees, agents, licensees, or representatives (together "Audubon"), may take photographic or video recordings of you, your image, likeness or voice ("Recordings"). By entering the event premises, you consent to Audubon's worldwide, royalty-free and perpetual use, distribution, reproduction, editing, sublicensing and broadcast of these Recordings in Audubon-approved publications, social media, and advertising for any business or commercial purposes whatsoever, and release Audubon from any claim you may have for libel, defamation, invasion of privacy, or right of publicity arising from such use. You also waive any right to inspect or approve the content or use of such Recordings.