Birding
LGBT - Let's Go Birding Together!
Sunday, June 09, 2019
10:00am - 11:30amDenton, Nebraska
Location Details
Spring Creek Prairie Audubon Center
11700 SW 100th Street, Denton, 68339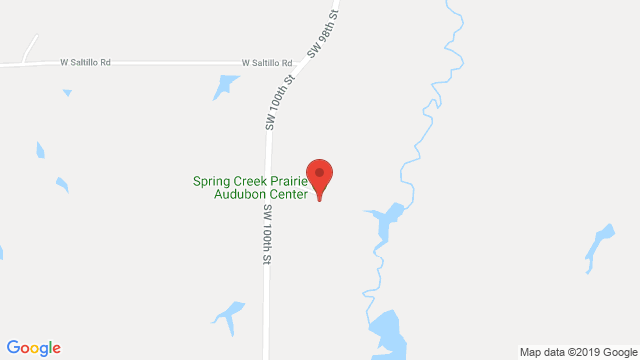 Join the LGBT community for a fun, guided bird walk.
As part of National Audubon's Equity, Diversity & Inclusion initiative, we are partnering with OutNebraska to provide a guided bird tour for our diverse community in Lincoln. We'll take an informal and fun walk around the prairie to learn bird identification, chat about diversity in conservation, and more. All friends and allies are welcome, and binoculars will be available.
$5/donation for brunch. Registration recommended at scp@audubon.org, 402-797-2301.