Other Event
Prairie to Prairie 2023: Run-Bike-Run
Run and bike from Pioneers Park to Spring Creek Prairie
Sunday, May 21, 2023
8:30am - 2:00pm Central Nebraska
Location Details
Pioneers Park Nature Center
NE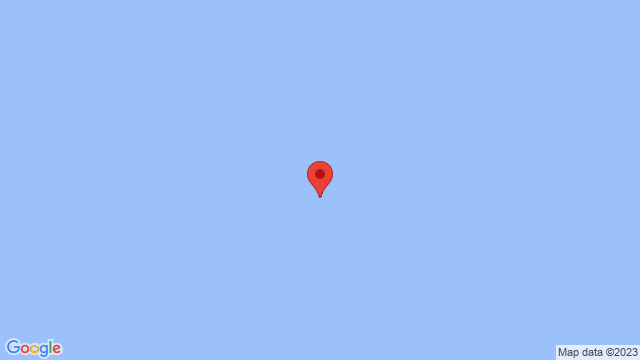 This Run-Bike-Run is a fundraiser for the Prairie Corridor on Haines Branch! Prairie to Prairie is a non-timed/non-competitive race consisting of:
a 5K run at Pioneers Park Nature Center on the trails
a 15M bike ride from the Nature Center (through the park on hard surfaces and out of the park via the east entrance and along gravel roads) to Spring Creek Prairie Audubon Center
a 5K run on the Spring Creek Prairie trails
You may participate as an individual ($40) or as a two-person run-bike team ($50). At the conclusion of the race, there will be a celebration onsite at Spring Creek Prairie with food vendors and drinks available for purchase. Information and registration details here.