Workshop
Project Learning Tree: Environmental Experiences for Early Childhood
Join us at a workshop for early childhood educators and childcare providers.
Saturday, June 01, 2019
10:00am - 12:00pm
Location Details
Spring Creek Prairie Audubon Center
11700 SW 100th St, Denton, 68339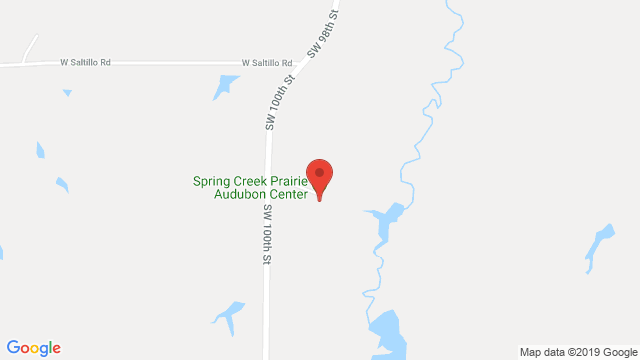 "Environmental Experiences for Early Childhood" provides an introduction to environmental education, encouraging children ages 3 to 6 to explore, discover, and communicate in expressive ways. With over 130 experiences that engage young children in outdoor exploration and play, it's no wonder Learning® Magazine chose PLT's Early Childhood guide as a Teachers' Choice Award winner. Through this workshop you will gain access to the curriculum and learn how to use it in your programs.
$24/person (cost includes curriculum book & cd, and snacks/beverages)
Each participant will be given a PLT Environmental Experiences for Early Childhood curriculum and will receive a certificate for 2 in-service training hours.
Register at scp@audubon.org; 402-797-2301