Community Naturalist
Salon Series: Native Plant Power
Provide better bird & wildlife habitat where you live
Thursday, April 23, 2020
6:30pm - 8:00pm
Location Details
Spring Creek Prairie Audubon Center
11700 SW 100th Street, Denton, 68339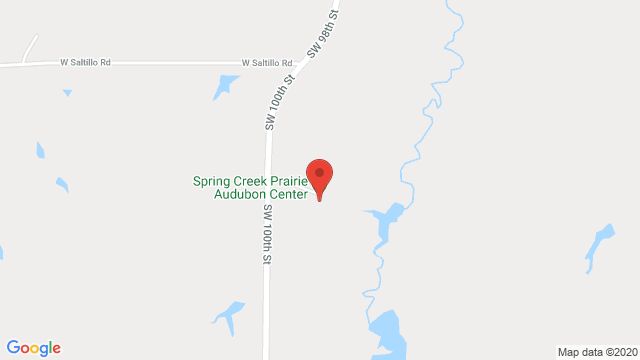 This three-week workshop all about improving wildlife and plant habitat where you live will be conducted on-line and is free of charge. On April 9, Jason "The Birdnerd" will discuss Plants for Birds PRO, showing what native plants are best to attract birds. On April 16, the Xerces Society will talk about planting for pollinators. On April 23, folks from Conservation Nebraska will give tips on writing for conservation advocacy.
All participants who donate $10 or more to Spring Creek Prairie will receive a copy of David Mizejewski's book "Attracting Birds, Butterflies, and Other Backyard Wildlife." Donate here.
On-line registration is now open, click here to sign up. Questions? 402-797-2301; scp@audubon.org.