Community Naturalist
Salon Series: Nebraska Invasive Species - Program Postponed
Help protect native Nebraska species
Monday, March 23, 2020
7:00pm - 8:00pmDenton, Nebraska
Location Details
Spring Creek Prairie Audubon Center
11700 SW 100th Street, Denton, 68339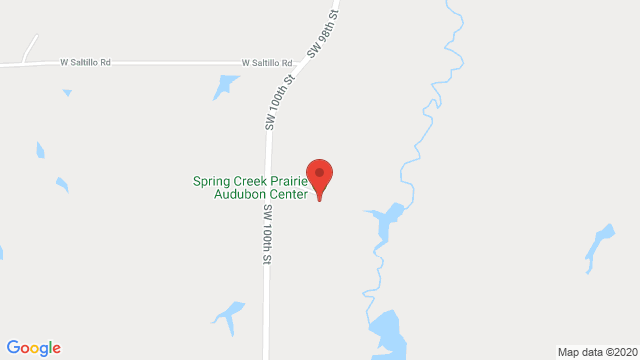 Update for March 16: This Salon Series program has been postponed until July 13 & 20.
Invasive animal, insect, and plant species can do harm to native flora and fauna. On July 13, Allison Zach of the NE Invasive Species Program will present on local invasive species, and what you can do to prevent their damage and how to remove them. On July 20, Sarah Browning from Nebraska Extension will discuss the emerald ash borer and what can be done to stop the spread of this damaging insect. Snacks and beverages provided.
$10/presentation or $15/both. On-line registration will be available in June. Information at 402-797-2301; scp@audubon.org.