Birding
Summer Accessible Bird Outings
Because birding is for everybody and for every body!
Monday, July 10, 2023
9:30am - 10:30am Central Denton, Nebraska
Location Details
Spring Creek Prairie Audubon Center
11700 SW 100th Street, Denton, 68339, NE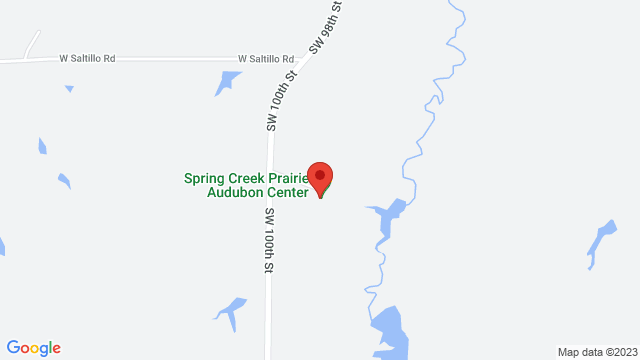 Join Nebraska's BIRDABILITY captain, Cassandra Dean, for this low-impact and accessible birding morning in and around the picnic area. Outings will be on June 26, July 10, July 17, and August 21 from 9:30-10:30 am. Accessible birding gear like monoculars, binoculars, and noise canceling headphones will be available to borrow.
Outings will be mostly stationary, near bathrooms. Enjoy the birds and chat with Cassandra about Birdability and accessible birding improvements. Read more about Birdability here.
Free admission, no registration needed.