Birding
Third Tuesday Bird Outings
Guided bird outings for beginners to experts
Tuesday, October 17, 2023
8:00am - 10:00am Central Denton, Nebraska
Location Details
Spring Creek Prairie Audubon Center
11700 SW 100th Street, Denton, 68339, NE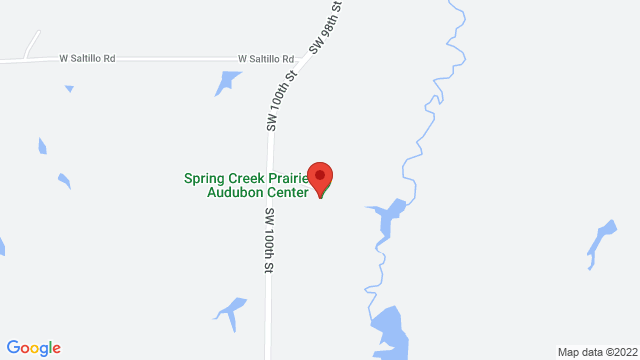 Our popular third Tuesday bird outings return for a new year. Join a knowledgeable bird guide on an outing around the accessible trails. Meet fellow birders and learn the birds of the prairie. Free admission!
On-line registration is open. This allows us to know who and how many are coming and so we can email any weather cancellation information. Registration info will be posted soon. Binoculars will be available.
We look forward to birding with you again this year. Questions to 402-797-2301; scp@audubon.org.