Webinar
Tune in to the Tallgrass
Formerly Tastes in the Tallgrass
Sunday, September 13, 2020
6:00pm - 7:00pm Central Online Event
Because of the COVID-19 outbreak, our annual outdoor dinner fundraiser will be held virtually this year on Sunday, September 13, 6:00-7:00 pm, and has been renamed TUNE IN TO THE TALLGRASS! Join us as we celebrate the tallgrass prairie and all the exciting programs and happenings at Spring Creek Prairie.
Registration is now open! Click here to buy your tickets.
Tickets: A suggested donation of $40/person. Buyers will get on-line access to program e-mailed to them before the event.
Music: The Lightning Bugs will begin at 5:45 with live music as people log into the event.
Program: The on-line presentation will feature renowned Nebraska photographer Mike Forsberg giving an inspiring look at the tallgrass prairie and its inhabitants through the images of many local professional and amateur photographers. The video, produced by Mike and the talented staff at the Platte Basin Timelapse, will allow attendees to spend some time on the prairie even it is from your own living room. Messages will also be given by Spring Creek Prairie Board Chair Liz Lange, Board Members Marilyn Moore & Bailey Feit, and Center Director Meghan Sittler.
Auction: An on-line auction filled with great art and other surprises will take place that weekend. Check back to this webpage to see a listing of all the items.
Again, we are sorry we cannot get together this year in person, but protecting everyone's health is our first priority.
Thanks to our wonderful sponsors:
Assurity
David Clark Framing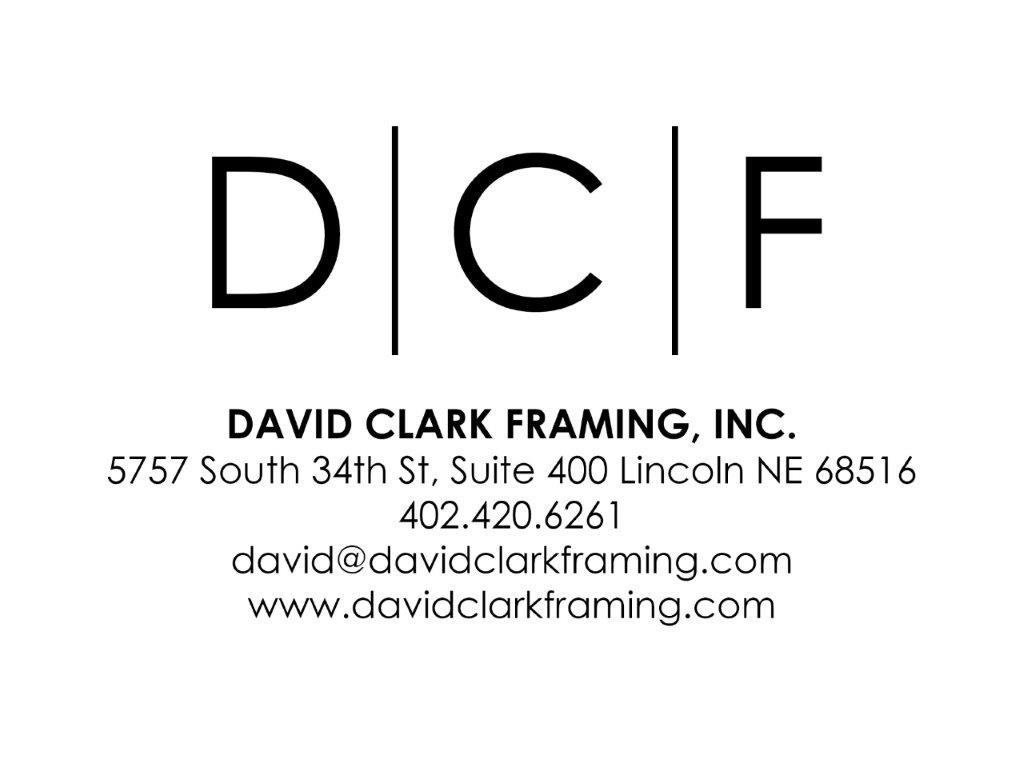 Eagle Printing and Sign
GIS and Human Dimensions
Liz Lange Consulting
Nathan L. Meier