Program
Snug-as-a-Bug!
Learn how bugs and other critters survive the cold winter.
Saturday, January 22, 2022
11:00am - 12:30pm Central Denton, Nebraska

Location Details
Spring Creek Prairie Audubon Center
11700 SW 100th Street, Denton, 68339, NE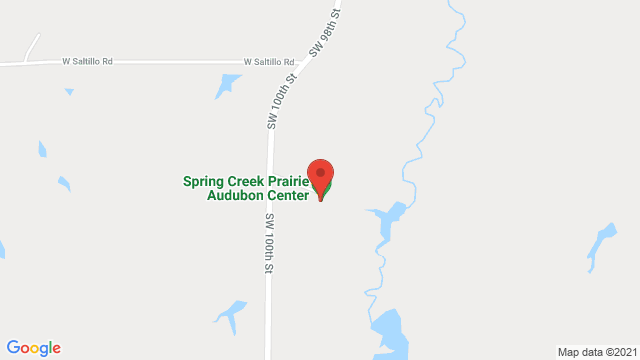 Update: This program is full.
Explore how bugs and other creatures survive the winter under the leaves and inside logs. This family-friendly program starts with a walk outside to search for tracks, and ends inside with an investigation of rotten logs, decomposition, and more.
At this time, because of COVID restrictions, masks will be required for all participants outside when social distancing cannot be accomplished, and indoors at all times.
Questions to 402-797-2301 or write scp@audubon.org.