Tastes in the Tallgrass
A sunset dinner -- prairie style
Sunday, September 15, 2019
4:00pm - 7:00pm Denton, Nebraska
Location Details
Spring Creek Prairie Audubon Center
11700 SW 100th Street, Denton, 68339
Click here for directions to Spring Creek Prairie Audubon Center.
Road construction: West Van Dorn Street between Hwy. 77 and South Coddington Road is closed. Please plan your travel route and use West O Street, West A Street, Old Cheney Blvd., or West Denton Road.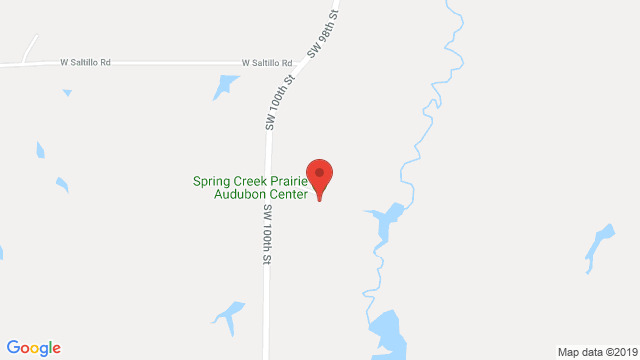 Update: Our event has sold out! We have reached capacity of seating and are not accepting any more reservations. If you have any questions or want to be informed of any cancellations, please write us or call 402-797-2301. Thanks to everyone who purchased tickets to make this the biggest Tastes in the Tallgrass yet!
On Sunday, September 15, savor the sights, sounds, and flavors of a sunset dinner -- prairie style -- at our 12th annual Tastes in the Tallgrass fundraising event. Enjoy stunning prairie vistas, carefully crafted food and drink, and swinging acoustic music mixed with birdsong while supporting our nature education and habitat management programs. This year's event will feature fabulous live and silent auctions, spotlighting fine art and memorable experiences. (The list of auction items can be found on our website.)
This is a BYOP Event! Bring Your Own Plate to mark your eco-friendly place at the table. We will provide silverware and a trash bag for you to take your plate home in. (In the event of a weather-related cancellation, you will be notified by e-mail, and notices will be posted to Spring Creek Prairie's website and social media.)
Seating is limited. More information at 402-797-2301 or write us.
Our thanks to our sponsors: Ameritas, David Clark Framing, DuTeau Chevrolet-Subaru, and Eagle Printing and Sign.