Community Naturalist
Pollinator-Palooza!
Celebrate Pollinator Week with us
Tuesday, June 20, 2023 - Sunday, June 25, 2023
12:00pm - 12:00pm Central Denton, Nebraska
Location Details
Spring Creek Prairie Audubon Center
11700 SW 100th Street, Denton, 68339, NE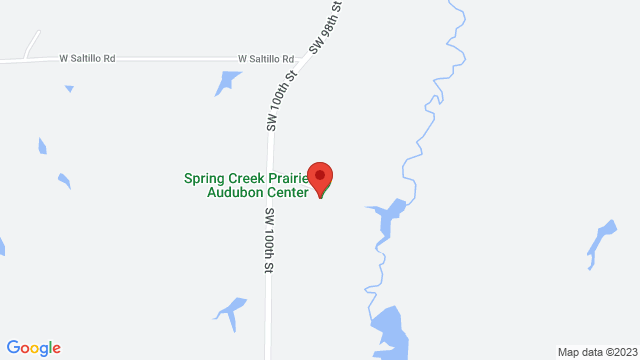 Join us on the tallgrass prairie trails for a week of self-exploratory fun to celebrate and learn more about our amazing POLLINATORS! Each day will have a different community science scavenger hunt for all ages to explore the butterflies, bees, and other insects that so importantly move pollen around from flower to flower. Free fun for the whole family outside on the prairie.
No registration needed, free admission.